DROP-IN LINER TYPES
Benefits: Puts leaking tanks (metal or plastic) back in service quickly. Prevents Corrosion Prolongs the Life of new and existing tanks.
Products Contained: Extremely corrosive and high temperature chemicals, acids and waste fluids. Call us for material compatibility of your corrosive chemicals.
Liner Materials: Quality materials in various thickness determined by project application.
Construction of Liner: Dielectric seaming creates full material tear strength and smooth bonding.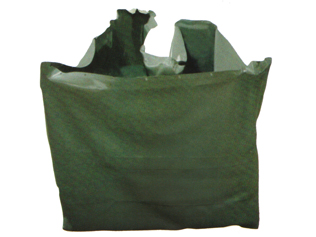 Call Toll Free at 1-800-633-4603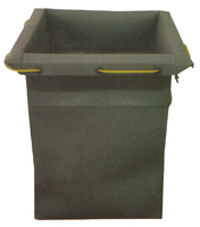 Liner with rope and grommets
This standard gray material has been the workhorse of the industry for almost 30 years. It has a good chemical resistance and can withstand temperatures of up to 140º F.
Liner with Teflon skirt
Used for temperatures of up to 180º F; and for strong chromic acid solutions.
Our professional installation crews consider your safety procedures a top priority. Our outstanding record testifies to our commitment to work safety. To learn more about the Unit Liner commitment to safety Click Here.