Body
PPC Load-Line Containers
The Enviro-Guard Temporary Containment System consists of specialty walls that are superior in strength and quality to the competition. We use a superior rotationally molded process using recyclable polyethylene. This allows our containment walls to be lightweight and impact resistant.
Protect workers and the environment by using a product that delivers the durability and construction you expect from Enviro-Guard Containment Systems.
Durable Plastic Construction
With the durable plastic construction, our spill box will easily comply with grounding and safety regulations. Whether transferring liquids in or out, static electricity does not have the chance of building up and potentially causing a fire at the site.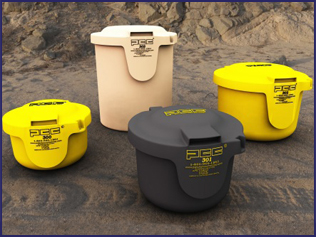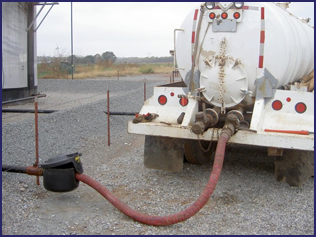 WE VALUE YOUR BUSINESS
Call Anytime.
If we don't answer right away,
we will get back to you asap.
Oilfield Metal Division


(888) 748-5463
dennis@unitliner.com