Body
Metal Finishing Products
Whether you are in need of fluid containment, corrosion control, or a secondary system, we can help. Unit Liner Company offers you completely custom built lining systems to fit your specific needs. Put your leaking tanks back in service with our liners that are made to contain extremely corrosive and high temperature chemicals, acids, and waste fluids. Founded in 1967, Unit Liner Company has provided innovative solutions for your containment challenges for 39 years. We put our experience to work, giving you the highest quality service, products, and customer service.
Need a floor lining system for secondary containment? We have it covered! Floor lining for secondary containment eliminates spill and contamination worries. When corrosive and dangerous chemicals are involved, floor lining may be a necessity. Follow the links to learn more about what the Metal Finishing branch of Unit Liner Company has to offer.
Serving the needs of the plating and anodizing industry, TITAN's Metal Finishing Equipment has a long and enduring reputation of corrosion problem solving.
Through vast experience solving corrosion problems and formidable industry service, TITAN specializes in a variety of stock products and custom equipment for metal finishing applications, including: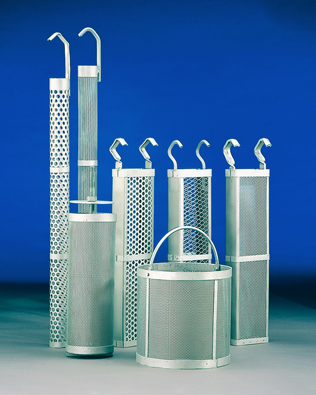 WE VALUE YOUR BUSINESS
Call Anytime.
If we don't answer right away,
we will get back to you asap.
Drop-In Liner Division


(800) 633-4603
tommy@unitliner.com